Is Jollay The Jeweler a scam
With hundreds of reviews...
It's safe to say Jollay The Jeweler is NOT a scam!
Still though...
You can never be to sure right?
Well fortunately you can checkout with Paypal, Google Pay, Apply Pay, Shopify Pay, or ANY other credit card on a secure site...
Which means if Jollay The Jeweler was a scam you could contact them to get your money back.
Shop safe here!
Checkout all the reviews below!
P.S. You can see even more reviews on my ig @jollaythejeweler under the "Iced Clients" highlight.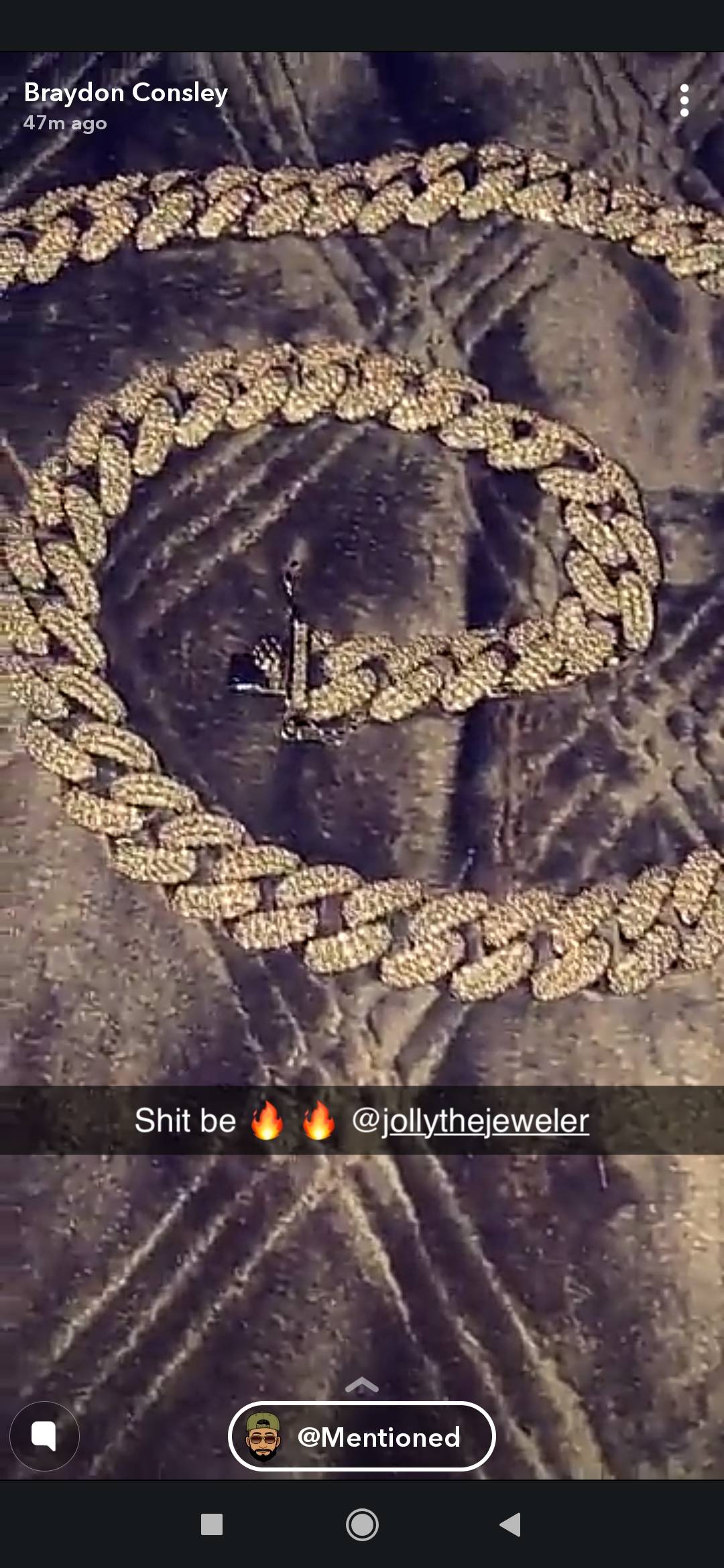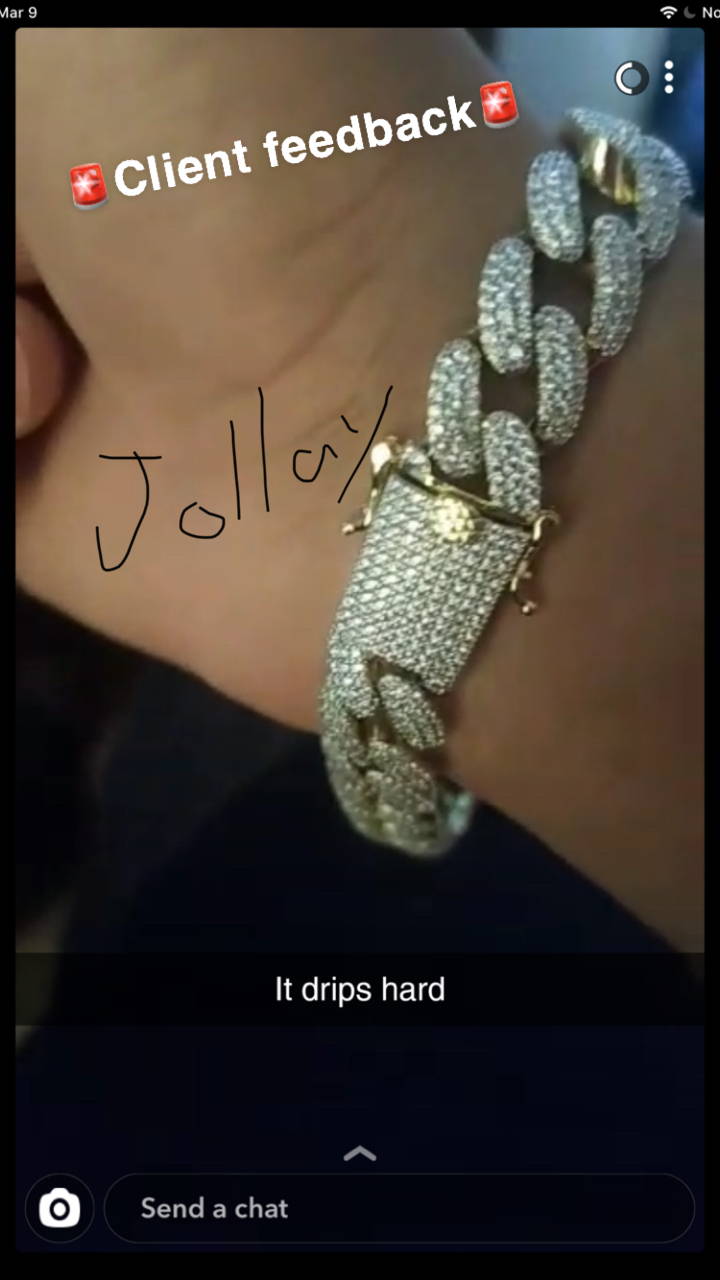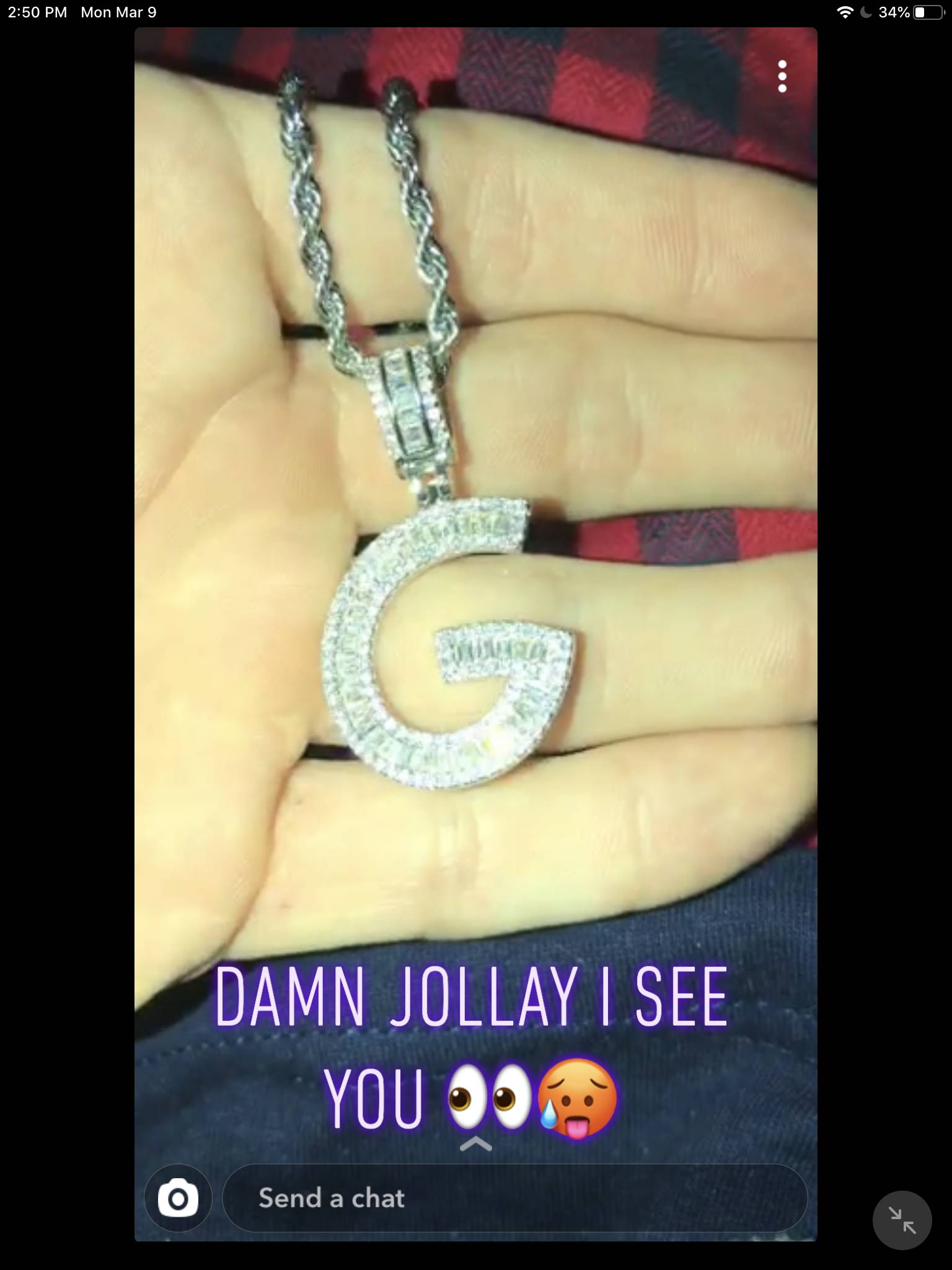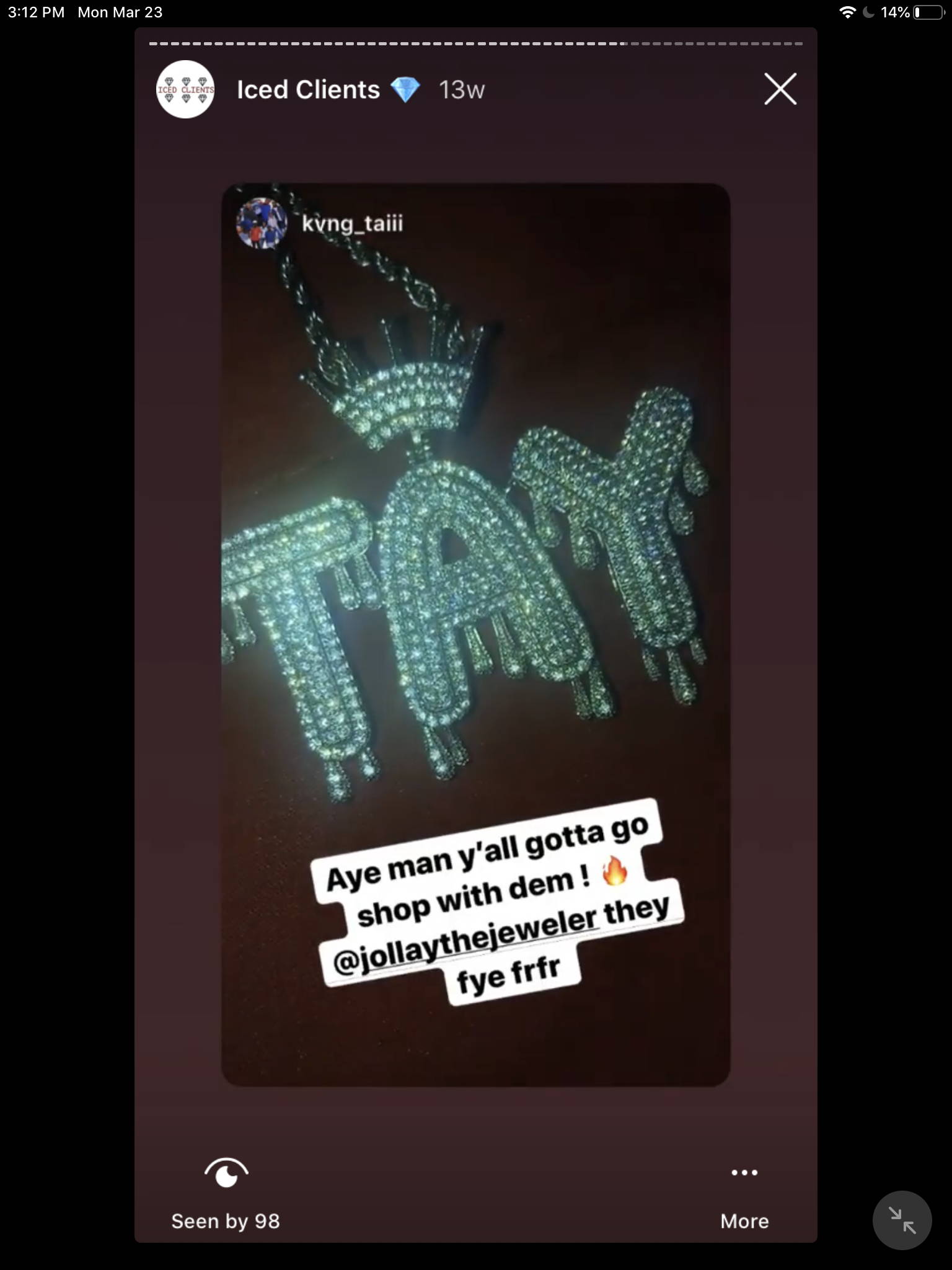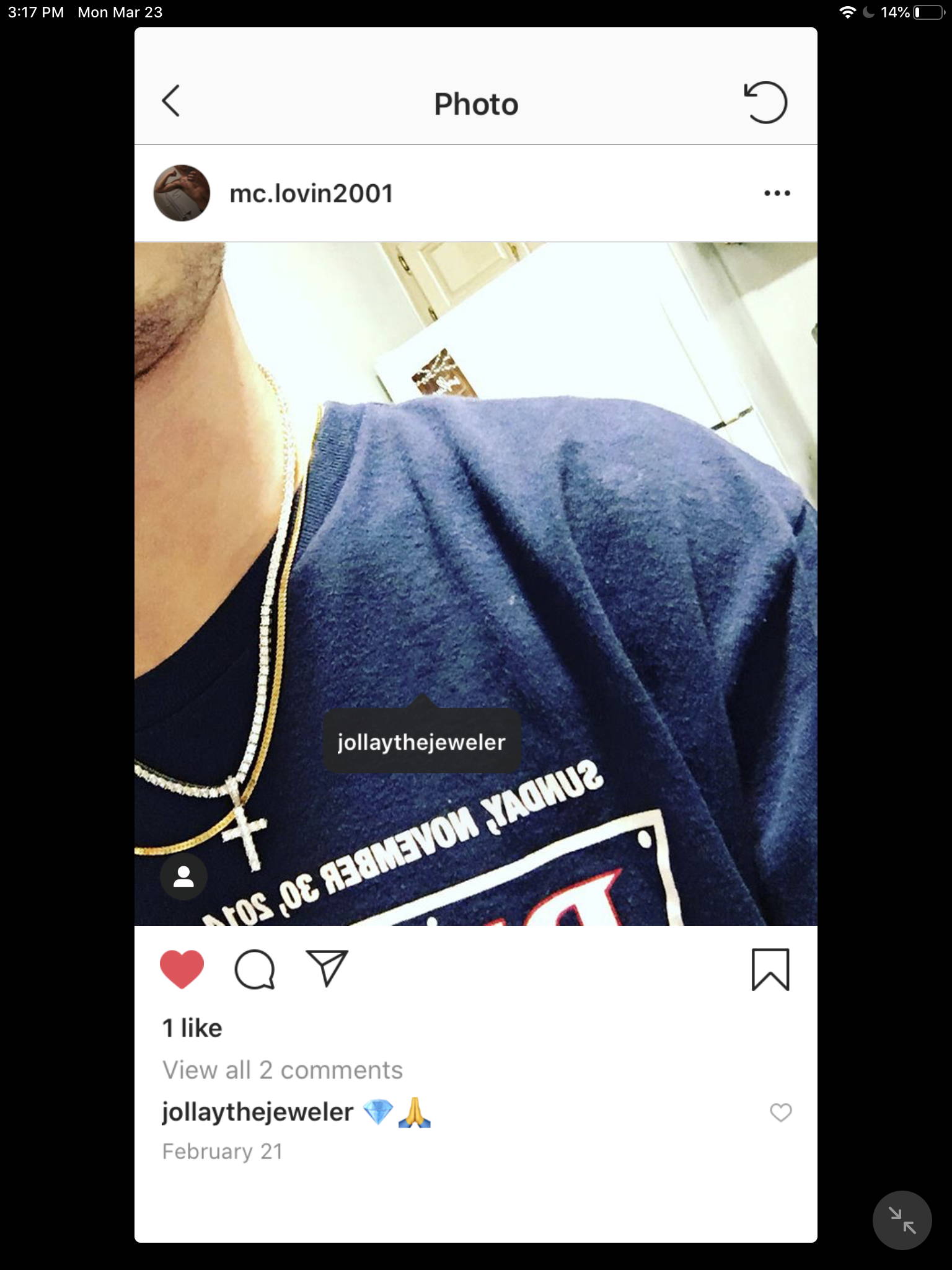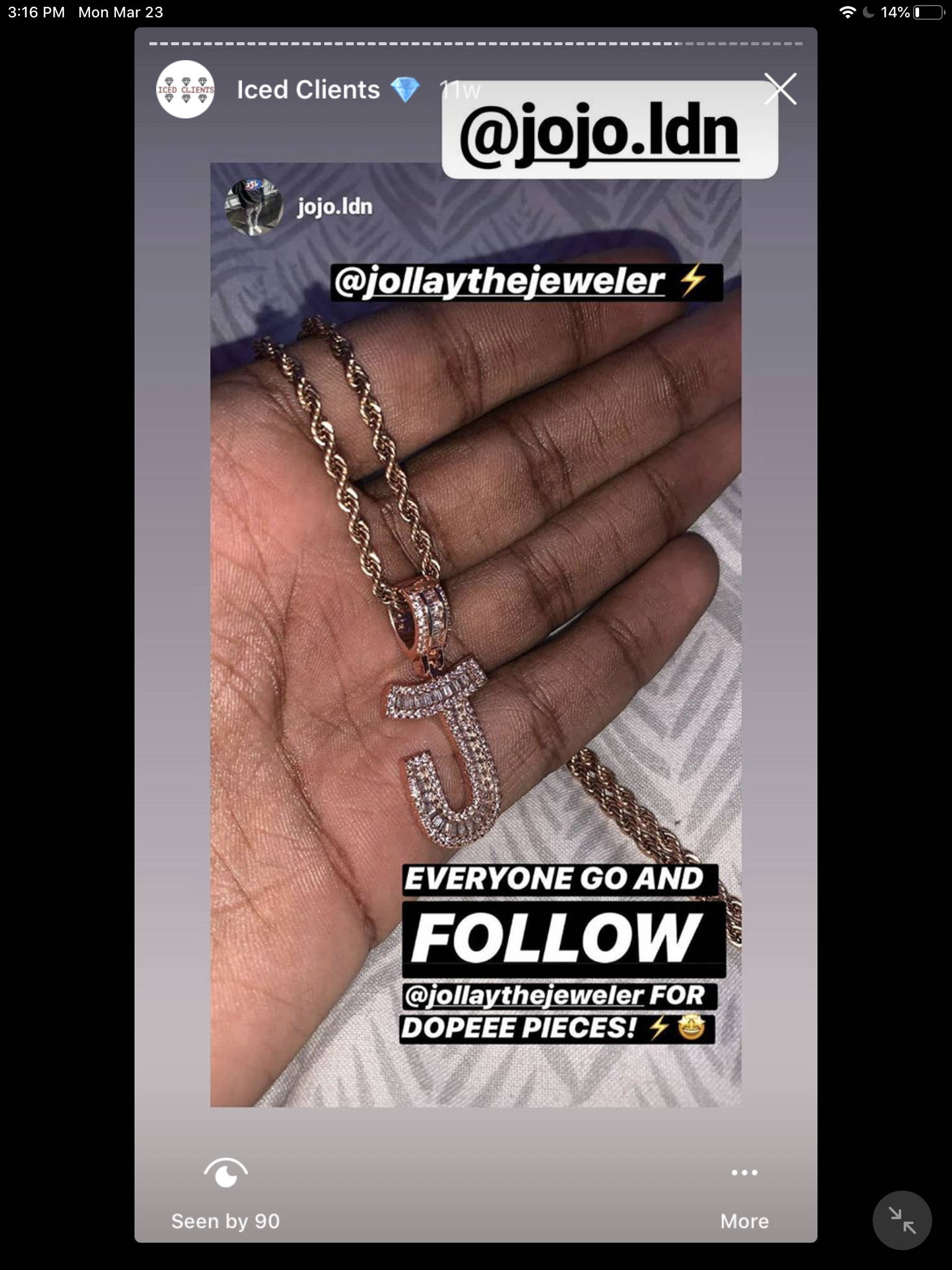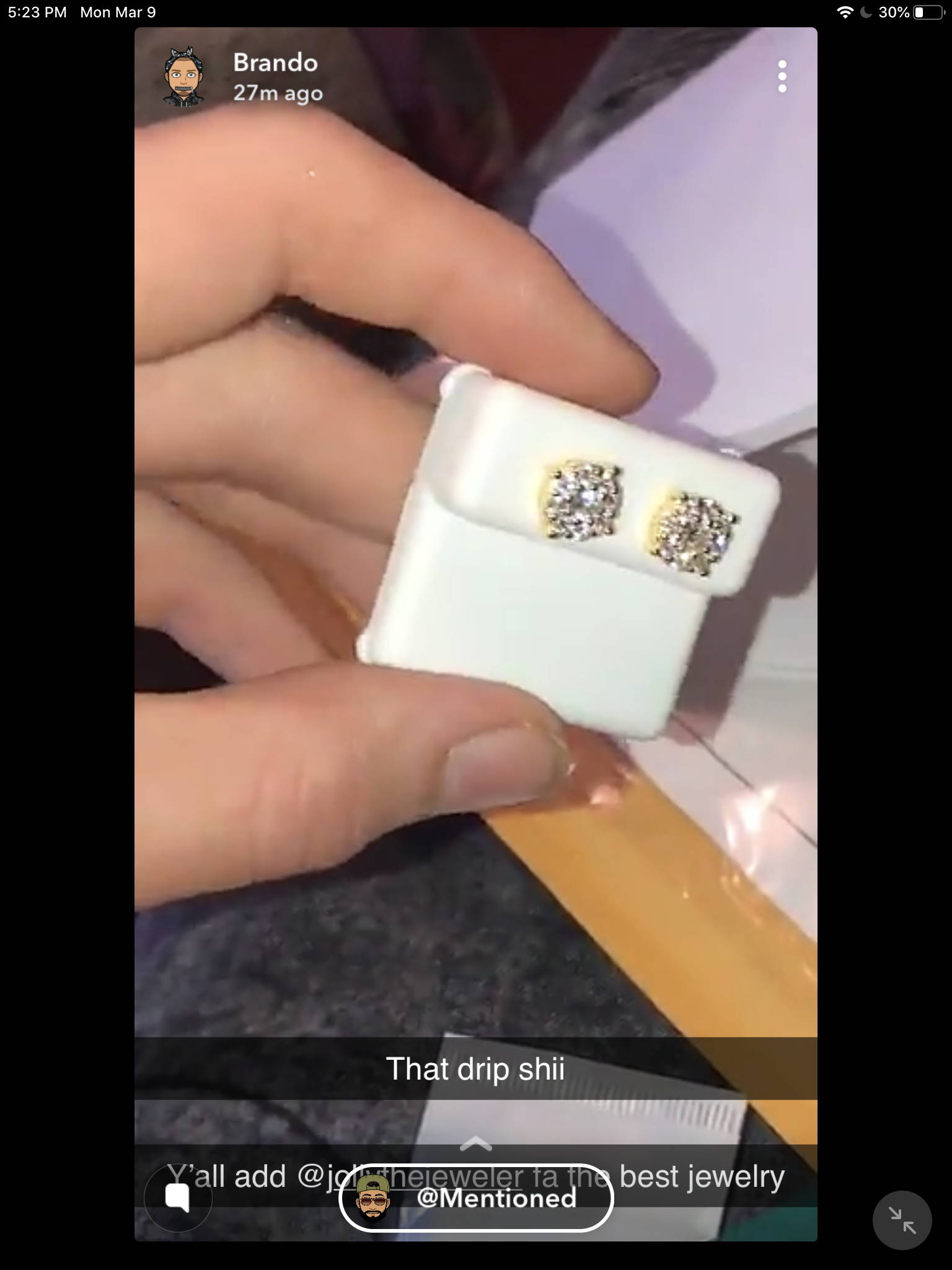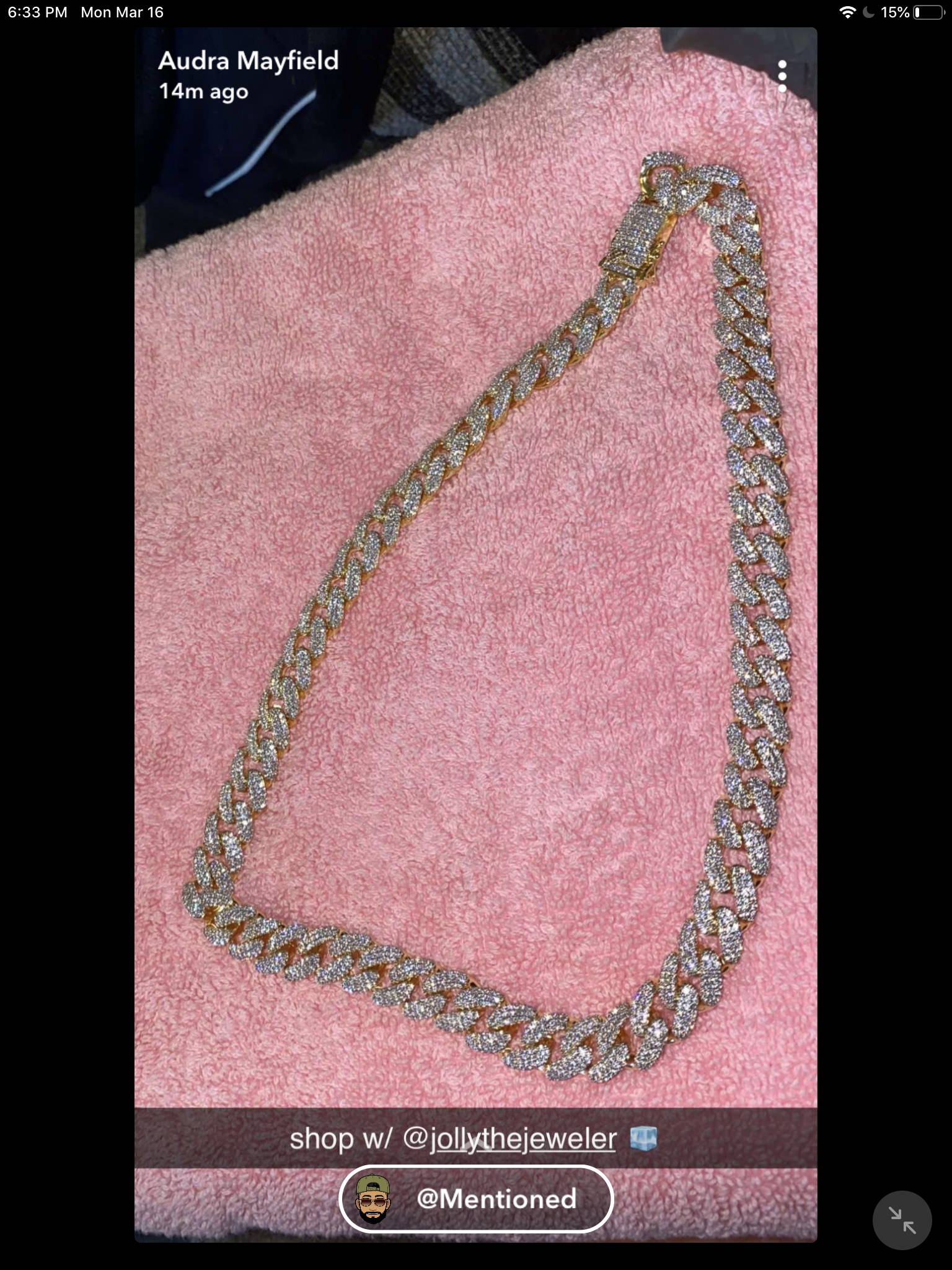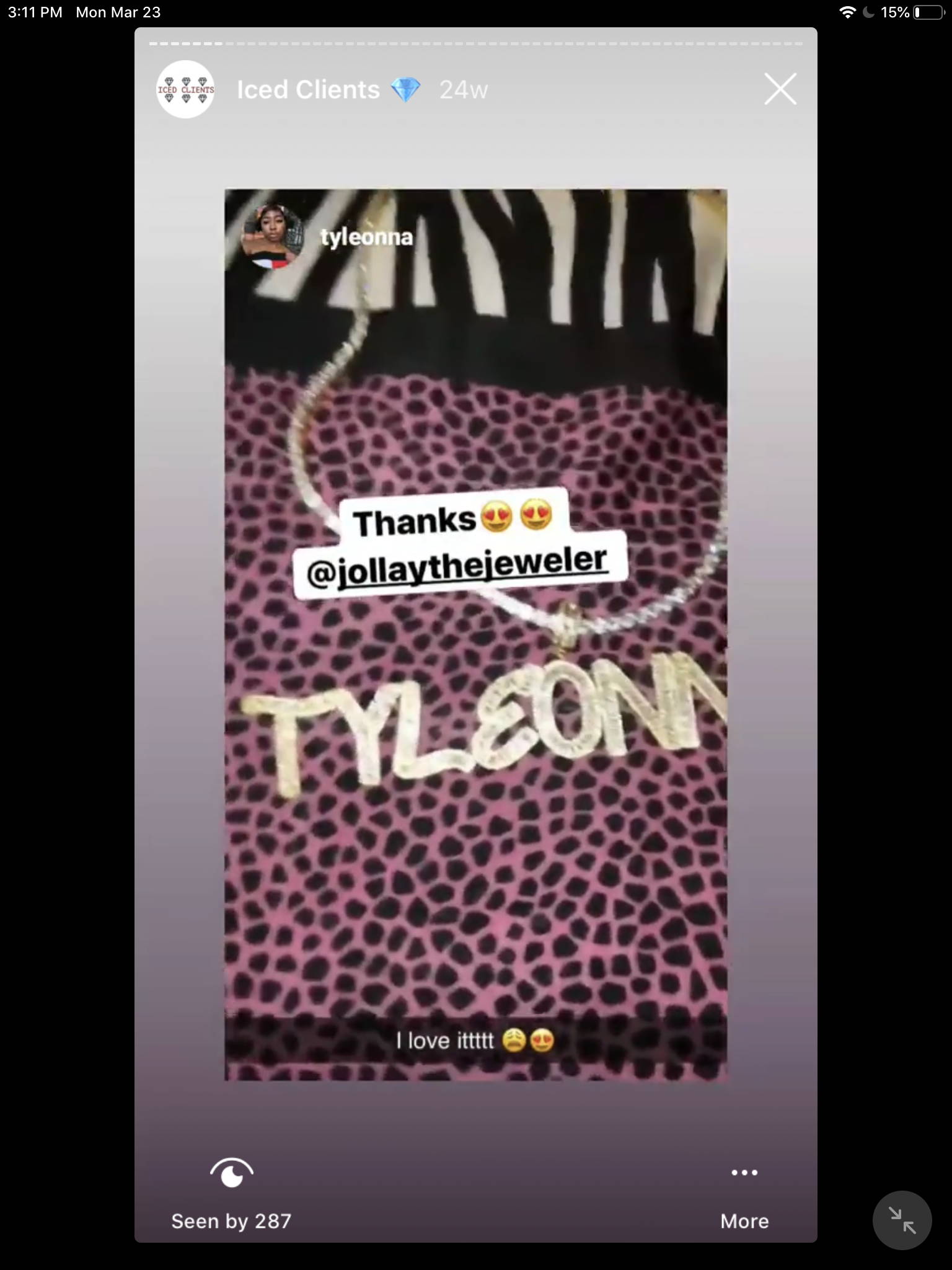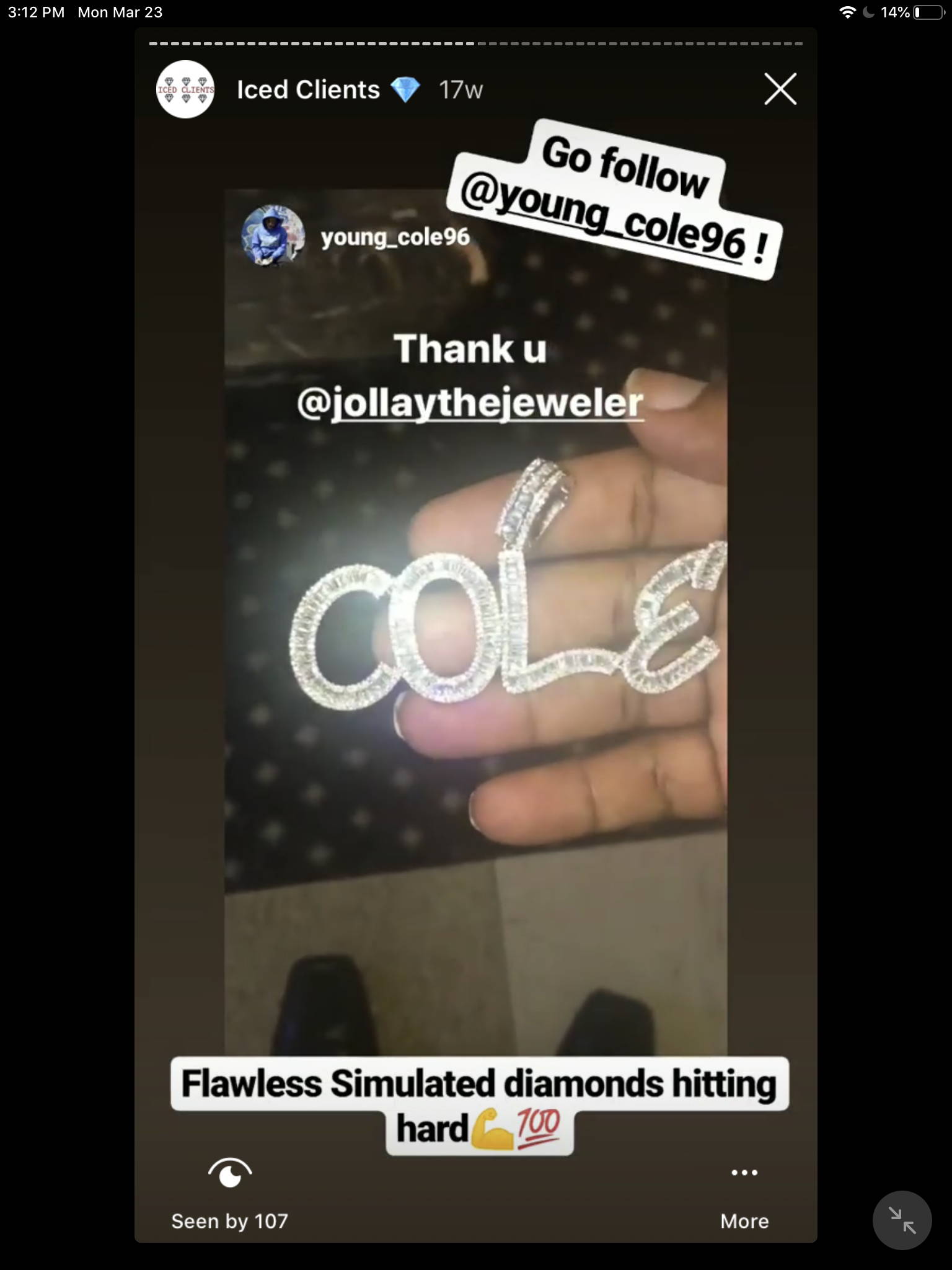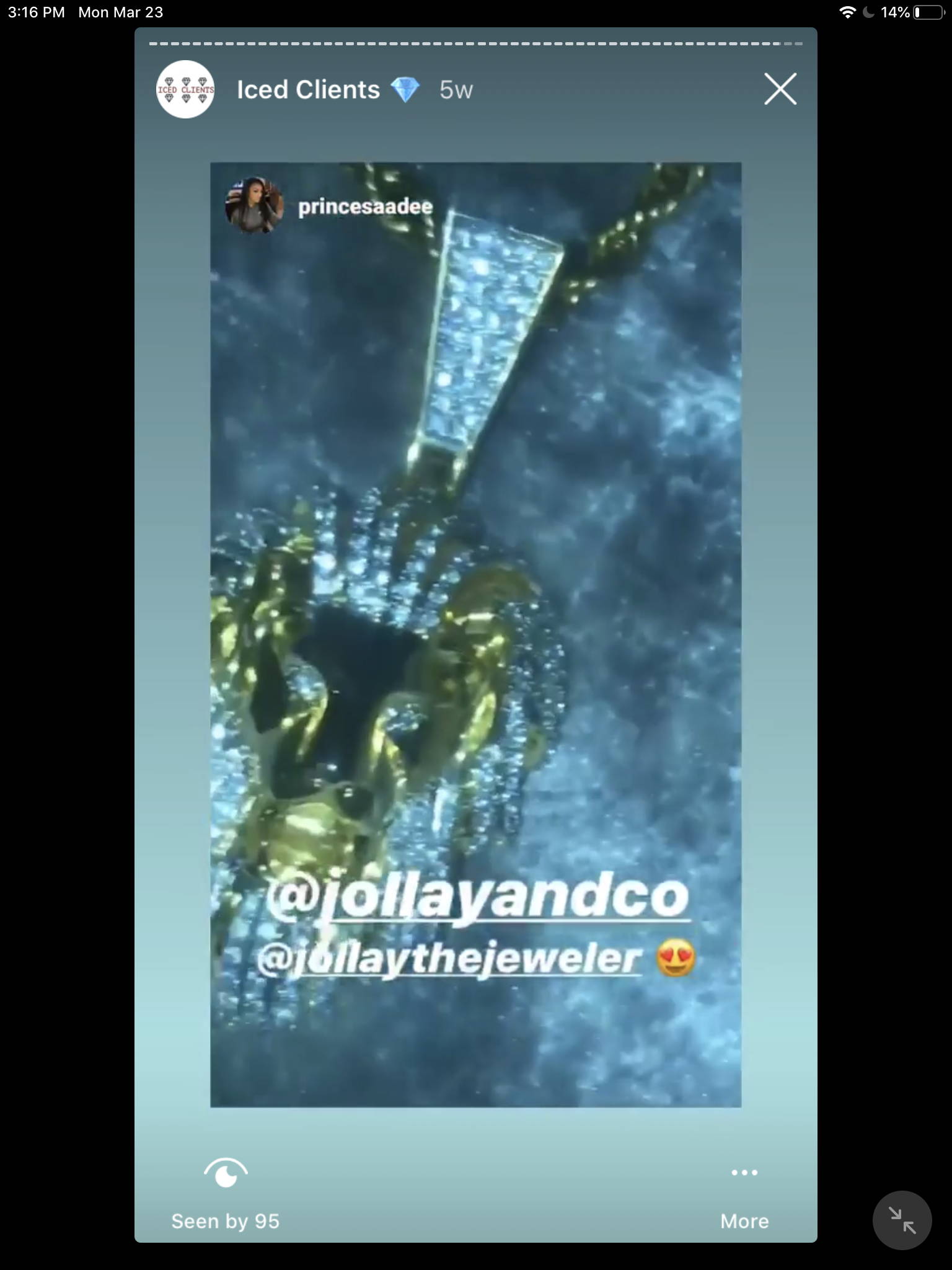 Much love to all my clients🙏🙏
-jollay the jeweler