HOME
Every Month ONE Person Wins My Best Drip... FOR FREE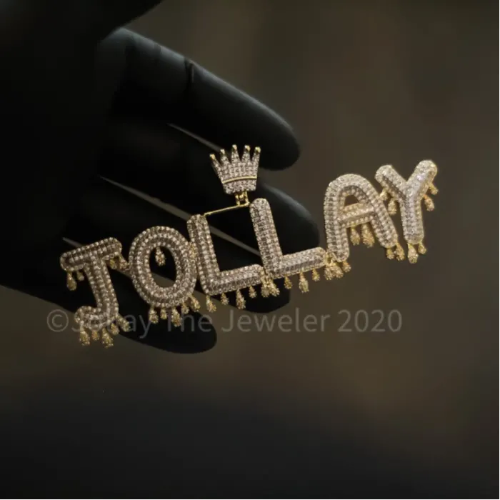 Want to WIN Drip Like That? ⬆️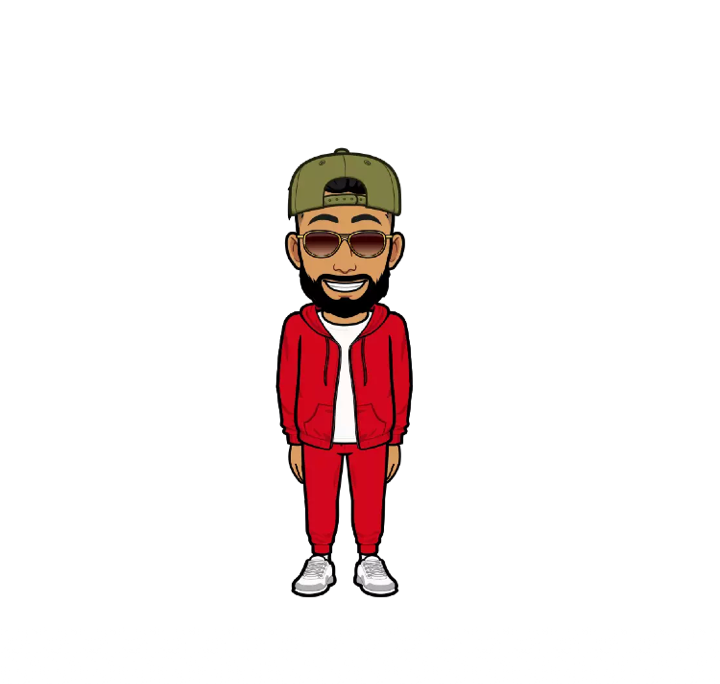 Everybody thought my jewelry was fake! I just spent $2500 dollars on "real" diamond jewelry. It was made "real" diamonds but the stones barely hit.
So I set out to craft the alternative.
Something that costs a fraction of the price...
But is made better, shines better, and looks better.
Jewelry that'll have you flexing the hardest without spending the most.
And that's what I did.
Look: A pendant I sell for only $50 is shining harder then what will cost you $1500! ⬇️
If you can get BETTER jewelry less... Why would you spend more than you have too?